Capabilities
Dynamic storytelling across dimensional and digital spaces
To captivate an audience, a design must be structurally sound, intricately detailed, and stylized to fit each unique environment.  Our multidisciplinary team is able to select the best storytelling media across figures, media, scenic and architectural features, and special effects to best tell our clients' stories to their intended audiences.
Figures
As the world's leading creative force behind animatronics, LF Studios collaborates with project teams ranging from Hollywood producers to academic historians to design and build figures for attractions, dioramas, and events.
Objects
From a realistic museum artifact to a centerpiece that visitors marvel over, behind every one of our objects is our unparalleled knowledge of materials, painstaking attention to detail, and intention to move, inspire, and impress visitors.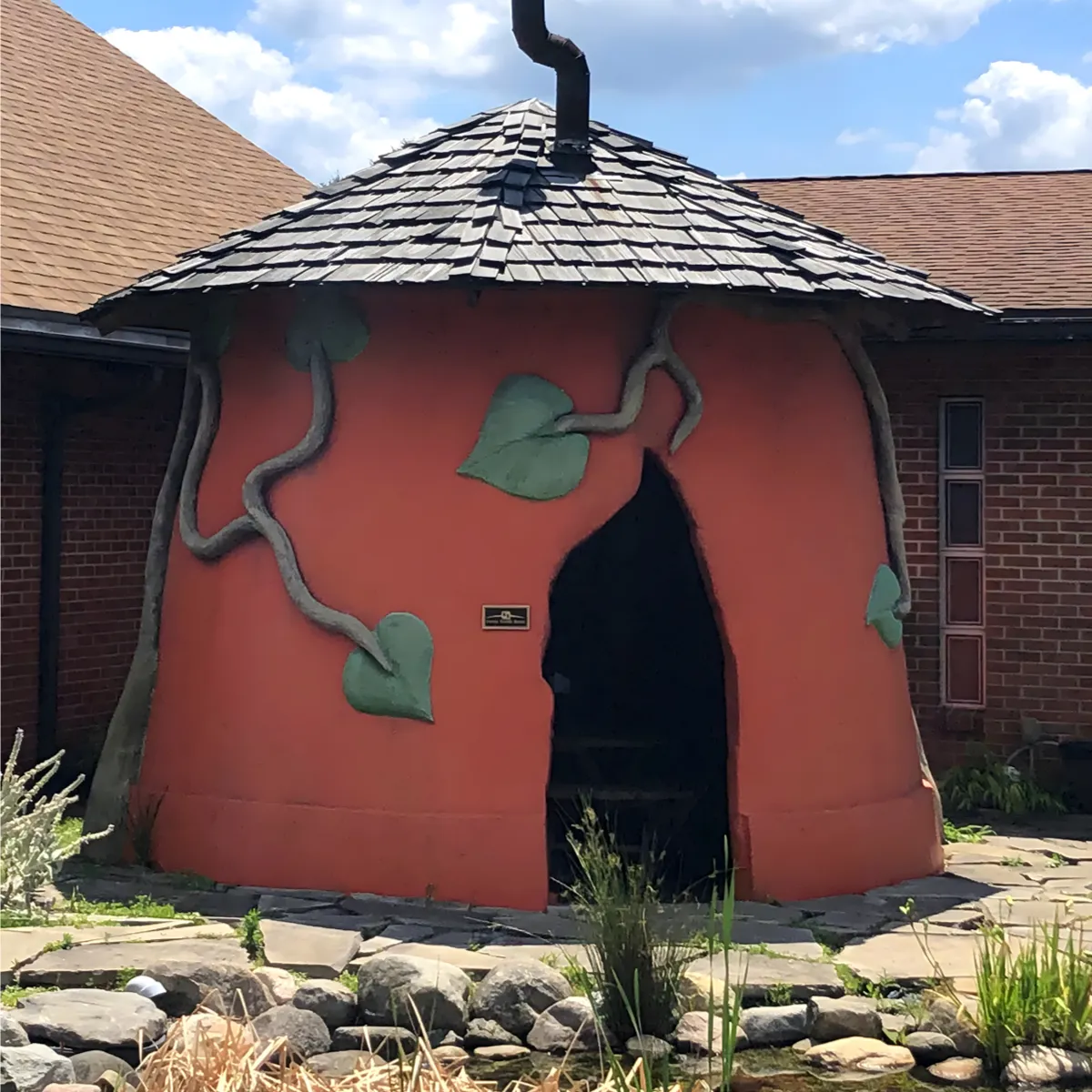 Experiences
Using our innovation and technical know-how, we combine dimensional and digital elements to create integrated experiences that pull the visitor in, compel them to interact with the space and with each other, and bring them joy, delight, and enrichment.
Spaces
Our multi-disciplinary team of creators harness their imagination and dimensional expertise to design unique, experiential spaces that take the visitor on a journey, awakening their curiosity and leaving them inspired.
Media
Our digital design experts seamlessly integrate original content and creative assets into the experiences we build to blur the line between physical and virtual and create lasting impressions.
Fundraising
Approach donors with confidence and a cohesive concept
Successful fundraising is all about blending the current brand with your evolving and expanding mission. We know brand, we know how to create strategy for new directions, and we know how to build to meet both.
Contact Us